Allison Merecka
Director of Programs & Communication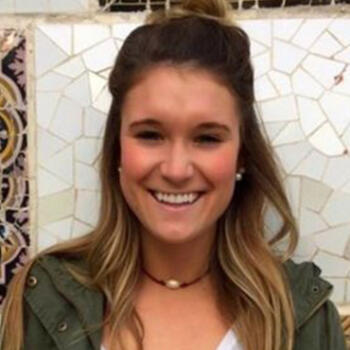 Allison Merecka- Executive Director
Allison is responsible for HwH's development, membership, marketing, communications efforts, programs and events.
Allison is a graduate of Texas A&M University with a BS in Child Professional Services. While there, Allison worked with a student organizations to assist in fundraising efforts for the Children's Miracle Network. Her connection to Hunt with Heart started when her brother, Jordan, first went to Camp Beaver Creek. Since that time, her passion for the organization grew, and now she has the chance to share her passion everyday through her role at HwH.
Allison Merecka can be reached via email at [email protected]