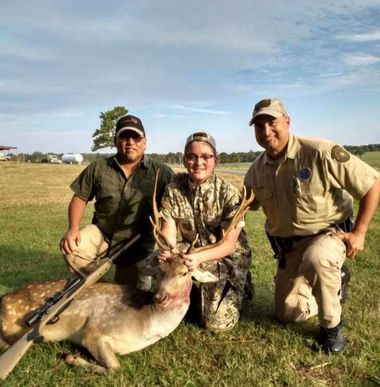 Born the fourth child into the Leal family, Remington arrived at 6:09 the morning of July 16, 2002 in McAllen, TX. After an uneventful pregnancy, following three siblings into the world, nothing could have prepared his parents for what was to follow. He struggled immediately upon birth. His little chest looked like it couldn't contain his enlarged heart which heaved up and down with each breath. They whisked him off to the NICU where his parents didn't even hold him until he was a week old. Our pastor was called in for prayer at this time. That was only allowed because they were air lifting him to Corpus Christi for further testing. Dr. Grenier, who was familiar with Dr. Towbin, was the pediatric cardiologist in McAllen. She came to the family and said she suspected it was a genetic condition, that all of the children should be taken to TXCH in Houston and have all of them tested. Wow! We were certainly not prepared to open that can of worms!
After nearly another week in Corpus Christi, Remington arrived back in McAllen. We demanded they complete the paperwork to release him. Reluctantly this was done. We found out later the nursing staff didn't expect him to live. After just one week at home, Remington woke up projectile vomiting and was unable to nurse. His mom took him to the pediatrician who sent him by ambulance from her office. He was so fragile, they made no attempts to sustain his life while enroute. It was explained later that life-saving measures at that age and under those conditions are often riskier. Remington was there for another week, where he received a blood transfusion which helped with his coloring. He was barely released in time to fly to Houston with his family to TXCH. We arranged to have four adult family members there, so each child would be with someone they knew. It was determined that Remington had cardiomyopathy called LV-noncompaction, also known as Barth syndrome. His older brother Riley also had a mild case of it and it appeared that his two sisters were genetic carriers and could pass it on to their male offspring. Yup! A great big can of worms! But God is bigger than all that! We had many people praying for us and they continued to do this for the next decade or so.
The family made quarterly trips back to TXCH for follow-up appointments where the multiple medications were adjusted. The doctors wanted the drugs to help Remington's heart, as the only "cure" was a heart transplant. God showed His power and slowly Remington improved having very few setbacks. He did end up in the hospital two other times the first eight years of his life. Finally, by age 10, an attempt was made to remove all medication. Over the course of a year his heart function declined, and the medication was resumed.
Remington's family relocated to Houston during June of 2015, due to his father's employment. HWH invited Remington on a hunt in March of 2017 and that's where his "normal" life began. He didn't even know he was so different until he met others with heart conditions. This was instrumental to the whole family. We have all found acceptance and camaraderie in dealing with this life altering condition.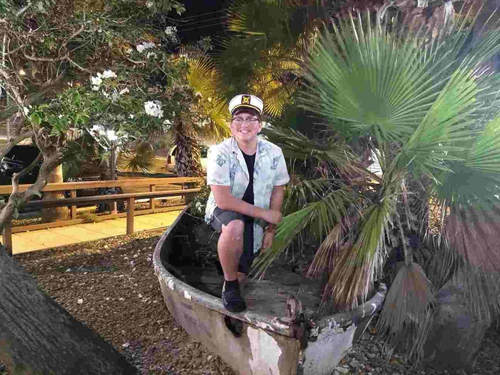 ​